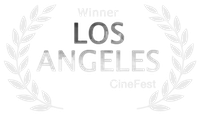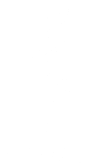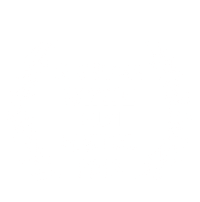 Unheard is a composition and production team based in Berlin.  The award-winning composers Michael Edwards and Christian Tschuggnall specialize in orchestral, hybrid and contemporary composition.  Composing for feature-films, TV-series, artists and games and advertising.  They have worked with artists and orchestras from around the globe.
Their music benefits from experience, having a broad overview of the entire compositional process, and carrying the production from beginning to end - orchestral scoring, programming, recording and mixing.
Both Michael and Christian are classically trained, have toured as musicians with top international acts, as well as spending their lives working in recording studios and in music production.  As players they have an immediacy in communicating musical ideas, a professionalism and efficiency in getting projects realised.
Through their connection with many top classical, jazz and contemporary musicians, their productions stand out, consistently achieving highest possible quality and artistic integrity.